Have A Bill To Pay? Patient Online Payments
Have you been contacted by BAM concerning an outstanding invoice? Payments can be made through our Patient Online Payments link below or over the phone, by mail, or in person. For assistance with making a payment or to address questions or concerns, call 1-800-599-0423.
This communication is from a debt collector. This is an attempt to collect a debt, any information obtained will be used for that purpose.
Due to HIPPA and FDCPA regulations, patients must call us with any questions or concerns at 1-800-599-0423.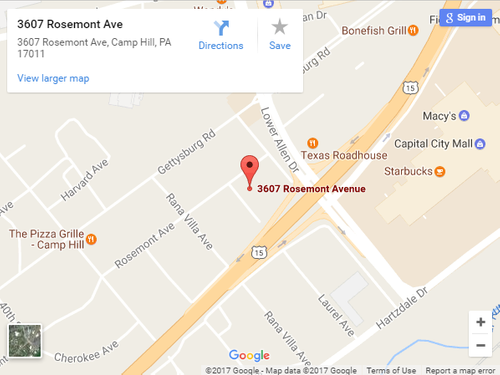 Bureau of Account Management
3607 Rosemont Avenue
Suite 502
P.O. Box 8875
Camp Hill, PA 17001-8875
1.800.599.0423